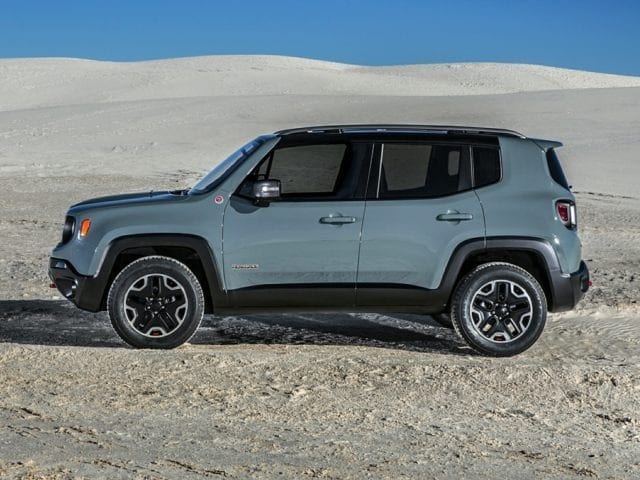 ?
Many families near Klamath Falls are looking for an easy-to-afford SUV. They need the space an SUV can provide for growing kids, but they're hoping to keep payments as low as possible month-to-month because, well... growing kids.
When you find a cheap vehicle for sale, do a little research first. You might save on the initial price, but it could cost you more later on in repairs, and insurance premiums.
This year, the 2017 Jeep Renegade Sport took second place for least expensive to insure, making this subcompact SUV affordable and practical.
read more